INVESTOR SPECIAL
615 Benrus Blvd
San Antonio, TX 78228
4 Bed, 1.5 Bath w/utility room
1396 SqFt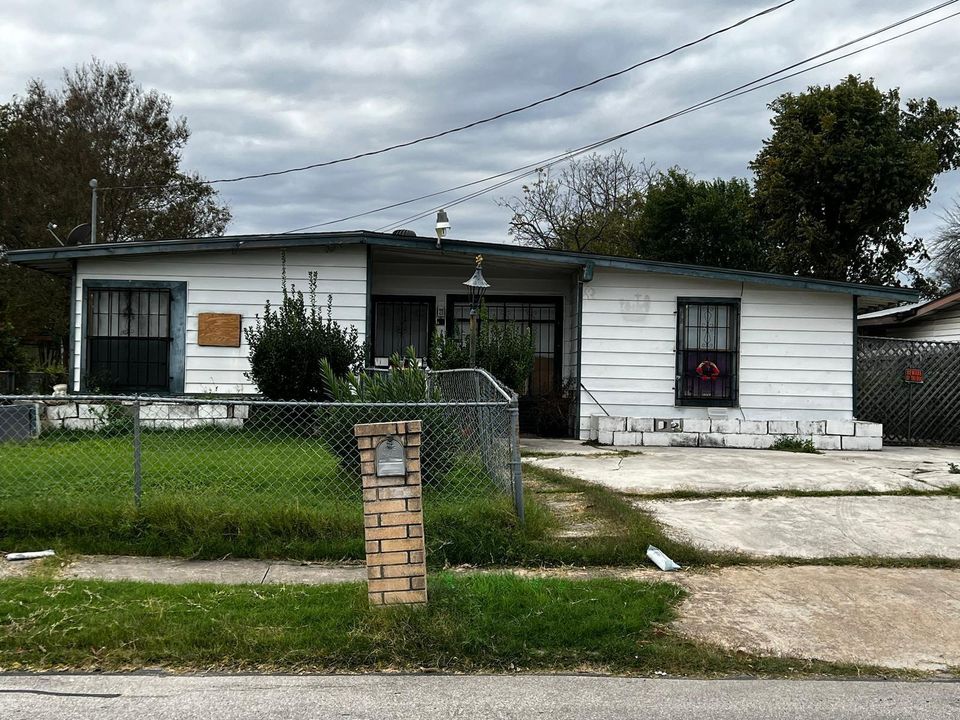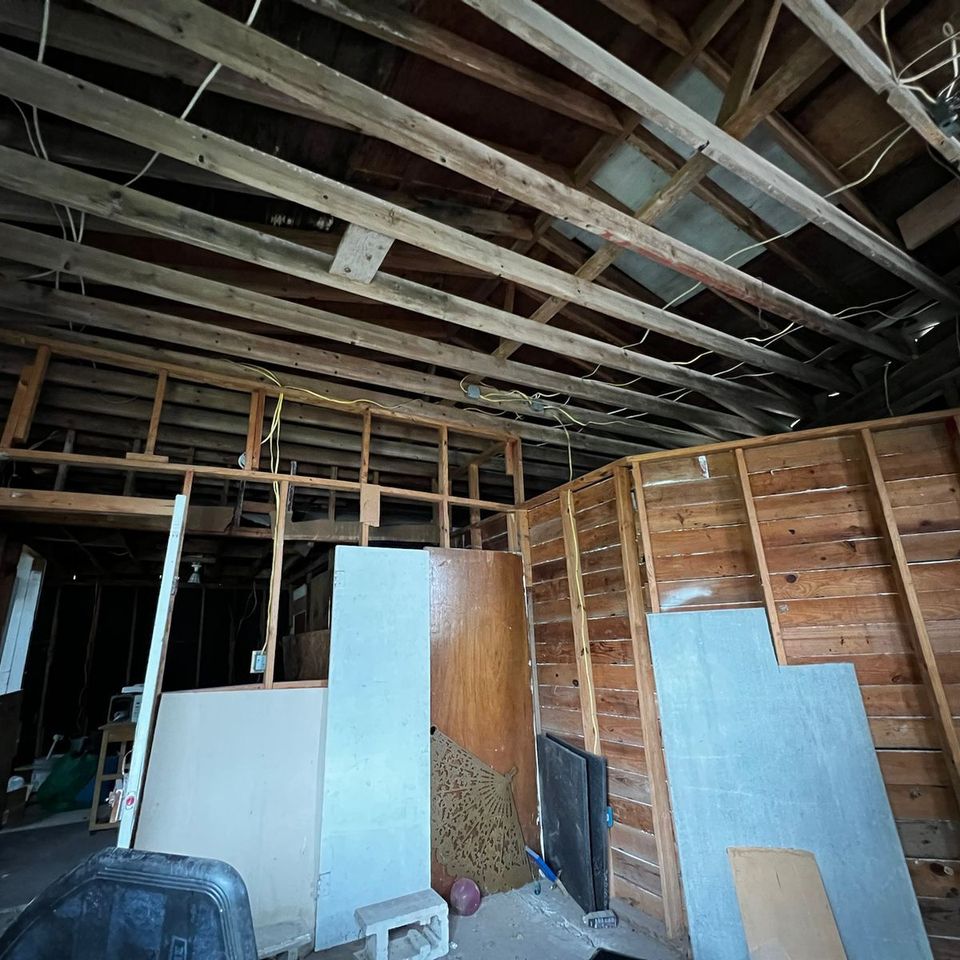 Has a large shed in the back with plumbing & electrical.
The lumber (Studs & Rafters) in the shed are in very good condition.
The shed just needs to be sided & roof.
ARV 180K
TOTAL CASH PRIZE $95K
Assignment of contract

Potential buyer has to do due diligence for repairs

WE CAN ASSIST IN FINANCING