OWNER FINANCING
4443 Boxwood Rd, SA, TX, 78222
3 Bed | 2 Bath
1332 sq ft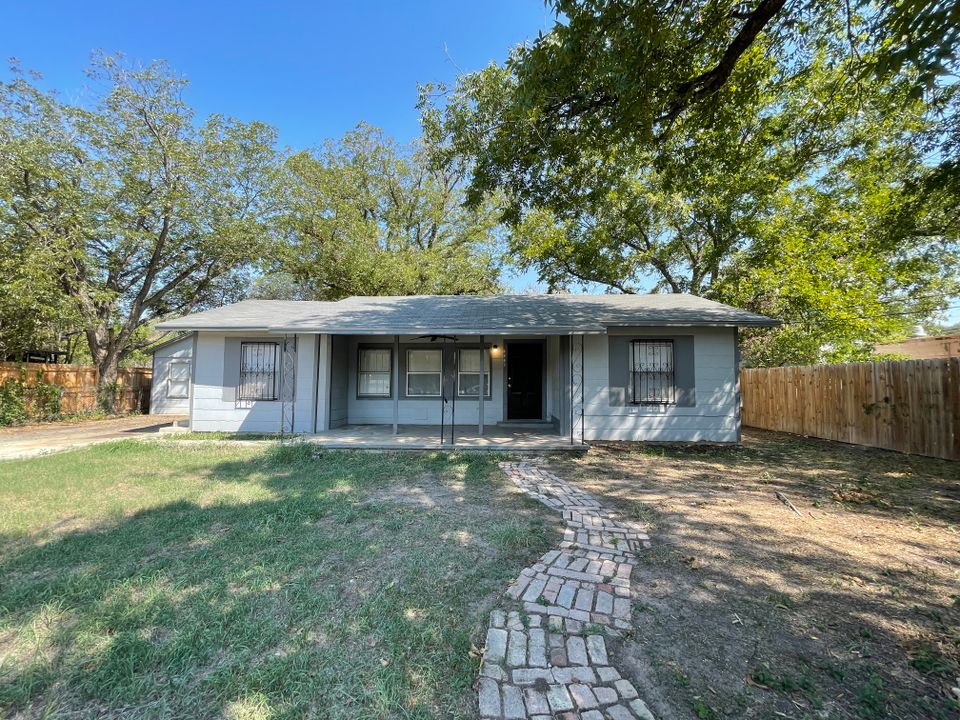 Down Payment             $10,000
Sales Price       $125,000
Annual Percentage Rate 10.9%
Terms of Loan 30 Years
Monthly Principal/ Interest Estimate $1,086
 
Description:
Beautiful 3 Bed, 2 Bath home located in a great central area. This home features a gated drive way, and spacious living room area. Also includes laundry room and a large backyard, with big trees, lots of private space to BBQ with family and big play space for the kids! Seller will provide window A/C units at no additional cost.
EZ Qualifications

 Low Down Payments

EZ monthly payments

NO Credit / Bad Credit OK

Self Employed OK

NO Banks Needed

Quick Move Ins

ITIN Numbers Accepted

Assignment of Contract (See "Policies" Tab)

Prices subject to change

Some restrictions apply

SAVE UP TO 50% ON CLOSING COST
No appointments necessary!

To view the house at 4443 Boxwood Rd
Text "VIEW" to 33222

Or you can text "VIEW" to 210-371-8021 and we will send you instructions on how to see the inside of the house.

Give up to 24-48 hours to receive a reply if you are texting 210-371-8021.
**Some restrictions may apply**